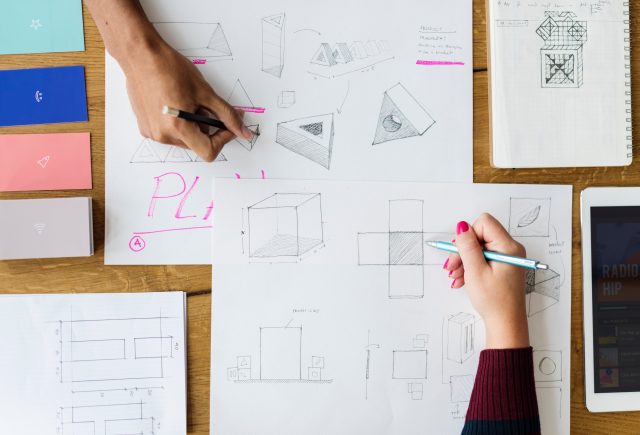 In our diverse European society, we cannot escape history when seeking to understand the present in our search for a common future. Therefore the Evens Foundation is launching a new initiative on European history and is joining forces with EUROCLIO, the European Association of History Educators, to carry it out. Interested? Discover our call for projects and ideas.
We believe that opening up a space to engage with the dissonant and often conflictual nature of European history is the first step in discovering common positions or overcoming divisions while acknowledging existing differences.
With the Sharing European Histories initiative the Evens Foundation and EUROCLIO are seeking to support and disseminate innovative (research) projects and pioneering approaches, resources or practices that help young people (and by extension the general public) to understand the complexity and multiplicity of European history, and recognize how history can engage everyone in understanding Europe and their part within it.
The call for projects and ideas is open to individual history educators (formal and non-formal contexts), researchers or students, and civil society organisations or institutions.
We have currently foreseen 5 individual grants of €1000 each and 2 project grants of €20.000 each. The Foundation and EUROCLIO will award these grants in close collaboration with an international expert group. The selected individuals will also be invited to take part in a European exchange process working towards a common publication with different work meetings, whilst the selected organisations/institutions will be supported to implement or scale up their projects.
Please find more information about the criteria and the procedure as well as the application forms in attachment.